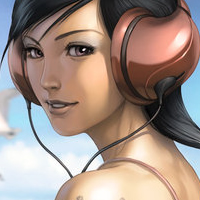 Apr 30th in Web Roundups by Grant Friedman
Each month we scour the Internet in search of the best vector content on the web. April was another great month for the vector design community with tons of excellent tutorials, freebies, and articles to choose from. Take a moment to review some of our favorite picks for the month of April!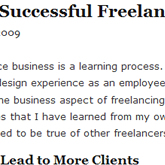 42 Questions Every Freelancer Should Ask Their Clients
Freelance projects sometimes involve working with a person for an extended period of time. This article from Freelance Folder presents you with a list of 42 questions that you should ask your clients before you begin a project.